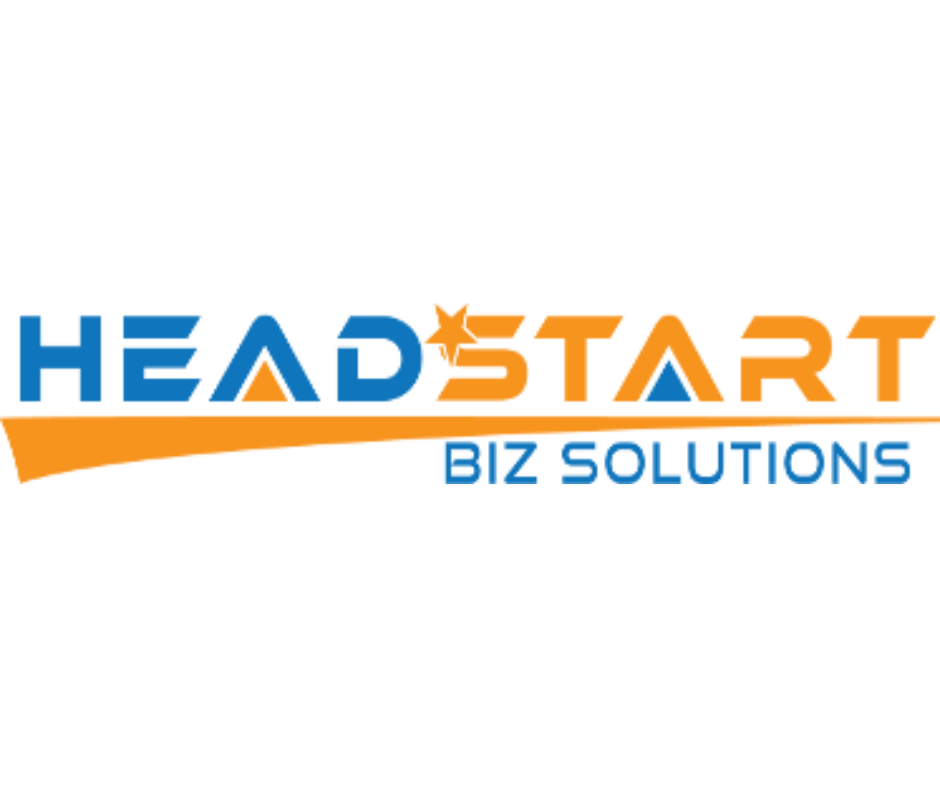 Starting a new business can be both exciting and challenging. During the first two years of operation, many businesses face a range of difficulties that can impede their growth and success. Understanding these common challenges can help new entrepreneurs prepare and make informed decisions that will help their businesses thrive.
Cash flow management: One of the biggest challenges for new businesses is managing cash flow effectively. This is because expenses often outweigh revenue in the early stages of a business, making it difficult to maintain a healthy balance in the bank account.

Attracting customers: Finding and retaining customers is another major challenge that most businesses face in their first two years. Competition is fierce, and new businesses must work hard to differentiate themselves and stand out in the market.

Hiring and retaining employees: Hiring and retaining talented employees is essential to the success of any business. However, in the first two years, businesses often have limited resources and may struggle to attract and retain top talent.

Balancing work and personal life: Entrepreneurs who are starting a new business often find that they must balance their work and personal life. This can be difficult, especially in the first two years when long hours and hard work are required to get the business off the ground.

Managing growth: As a business grows, the responsibilities of managing the business can become overwhelming. Entrepreneurs must be prepared to manage this growth and ensure that their business remains on track.

Dealing with regulations: Every business must comply with various regulations and laws. In the first two years, it can be challenging for new businesses to stay up-to-date with all the regulations and laws that apply to their business.

Maintaining profitability: Maintaining profitability is another major challenge that businesses face in their first two years. Entrepreneurs must work hard to control costs and increase revenue to remain profitable.
In conclusion, starting a new business is full of challenges, and the first two years are critical to its success. By understanding and preparing for these common challenges, entrepreneurs can give their businesses the best chance for success.